Here is how we can help your brand grow on Amazon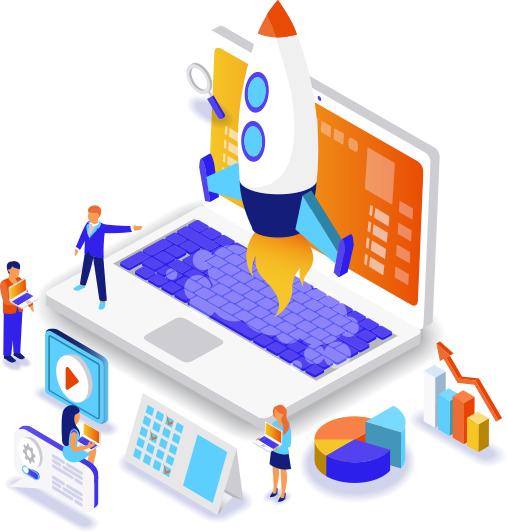 Your Opportunity
Done For You Services
We originated out of manufacturing and selling our own products on Amazon. We've felt your pain because we've been in your shoes.
We pay you, you don't pay us. When we sell your products, Bright Nerds becomes your brand-authorized third party re-seller for the Amazon Marketplace channel. We buy inventory directly from you and work with your team to meet your pricing and marketing standards. The money that we make from selling your product then goes to providing value-added services to optimize your brand's presence on the Marketplace.
We optimize your listing and increase sales
Over 8 years of selling products on Amazon
Over 17 years of manufacturing and distributing products through retail distribution.
Contact Us Today