We Take Nothing Away From Your Amazon Sales except all the Pain.
Amazon is too important for your overall growth to ignore! Put our Nerds to work to maximize your Amazon sales.

It doesn't matter if you are a seasoned Amazon Seller or a novice Brand Owner who views Amazon as a mixed blessing; the Bright Nerds team will analyze your product listing and identify improvements for you to consider. No obligation. We will scout your competition. We will tell you what they are doing right and what weakness we see for exploitation.
Let's Talk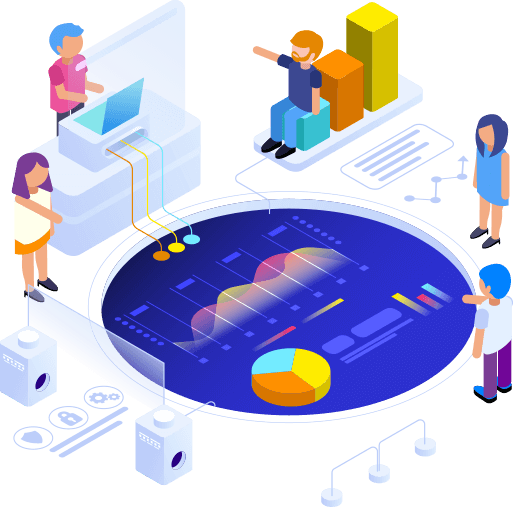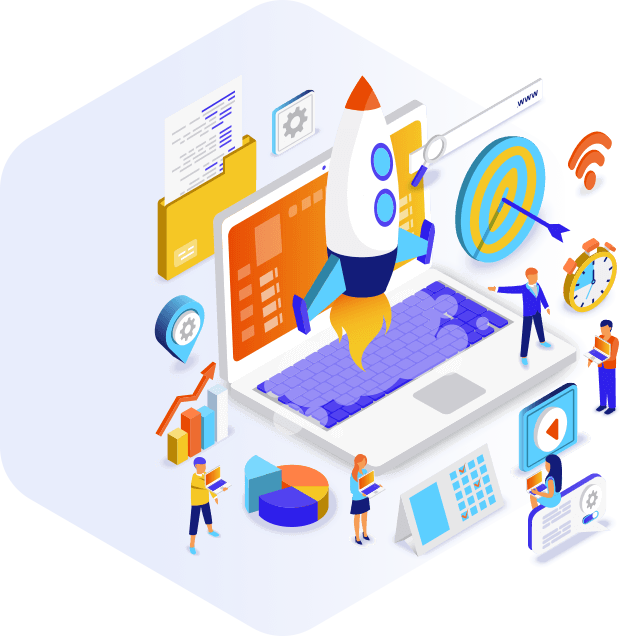 Our mission is to
empower brands to
achieve their goals
When you partner with Bright Nerds to allow us to purchase and sell your products on Amazon as an authorized brand reseller, we will not only sell lots of your stuff ourselves, but everyone else that sells your stuff on Amazon will benefit from the additional clicks! 
As your Wholesale Partner, we have a vested interest in making sure that your brand is protected. Like an angry Pitbull guarding your turf, we will monitor everything in your listing that there is to look at. If there is a problem, you will not only know about it but we will present a plan on how to deal with it.
Let's Talk